DESIGNER
Andrea Bonini
Meticulous commitment defines every phase of Andrea Bonini's products and interiors. The designer is personally involved with the artisans, and, with his pencil, he carefully notes any improvements to be made.
His design is constantly evolving, but his aim is always to achieve a sensual and luxurious atmosphere reinterpreted through shapes that, while simple, still maintain great attention to detail.
Bonini's interiors evoke strong physical and emotional experiences, although he never forgets that design is, above all, an expression of a lifestyle, and that the house is a reflection of those who live within its walls.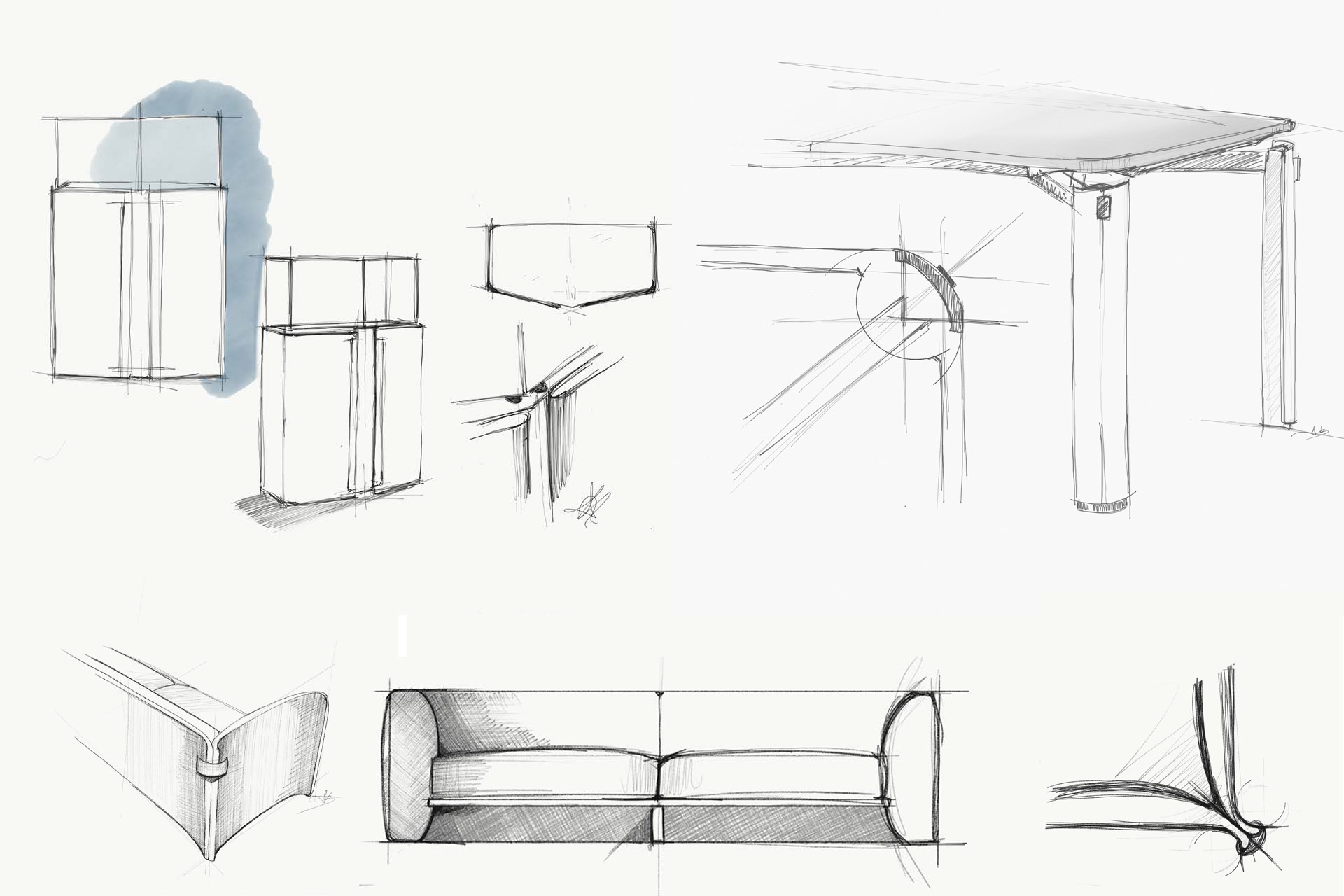 Turri & Andrea Bonini
In 2015, Andrea Bonini began collaborating with Turri. These collections received international recognition at the Salone del Mobile and are published in the world's leading international design and architecture magazines.
His work is mainly developed within the luxury market. Research helps him continually refresh his understanding of the contemporary lifestyle, so that his elegant designs are always in step with the needs of the high-end market.