DESIGNER
Huang Quan
Quan is a proponent of a style called Shanghai Oriental, which represents a synthesis of the past, present and future of the Chinese city.
At the base of each of his projects is Huang Quan's ability to reinterpret elements of the Chinese tradition into more modern, cosmopolitan expressions.
In 2019, Huang Quan founded the high-end brand WJID dedicated to interior design, a leader in China.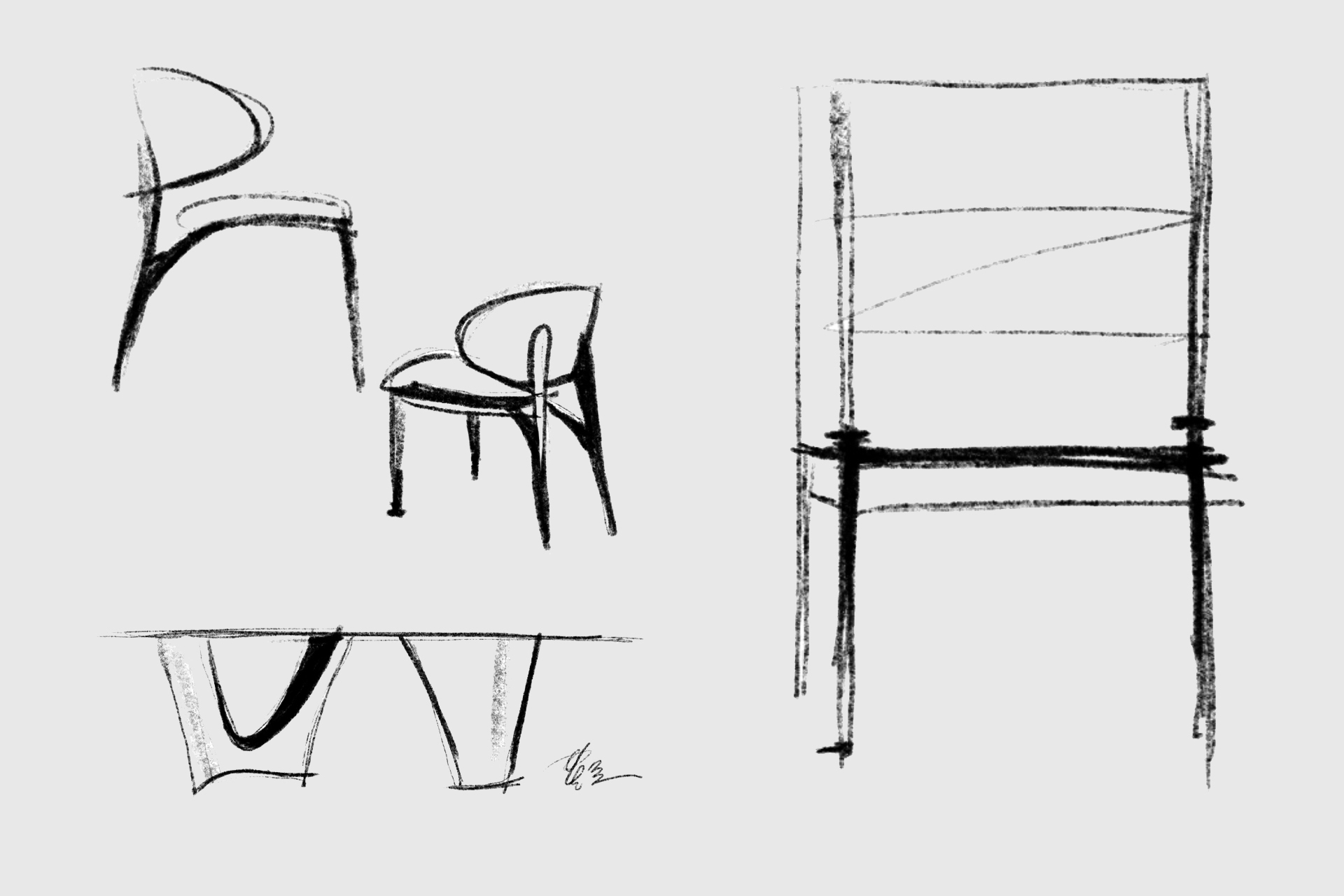 Turri & Huang Quan
The new Turri collection is called Pinnacle, entrusted to the award-winning Huang Quan, a prominent figure of the Chinese interior design scene.
The collection is a perfect balance of oriental, philosophical and conceptual influences, as well as the Italian design of Turri, the guardian of a great manufacturing tradition.