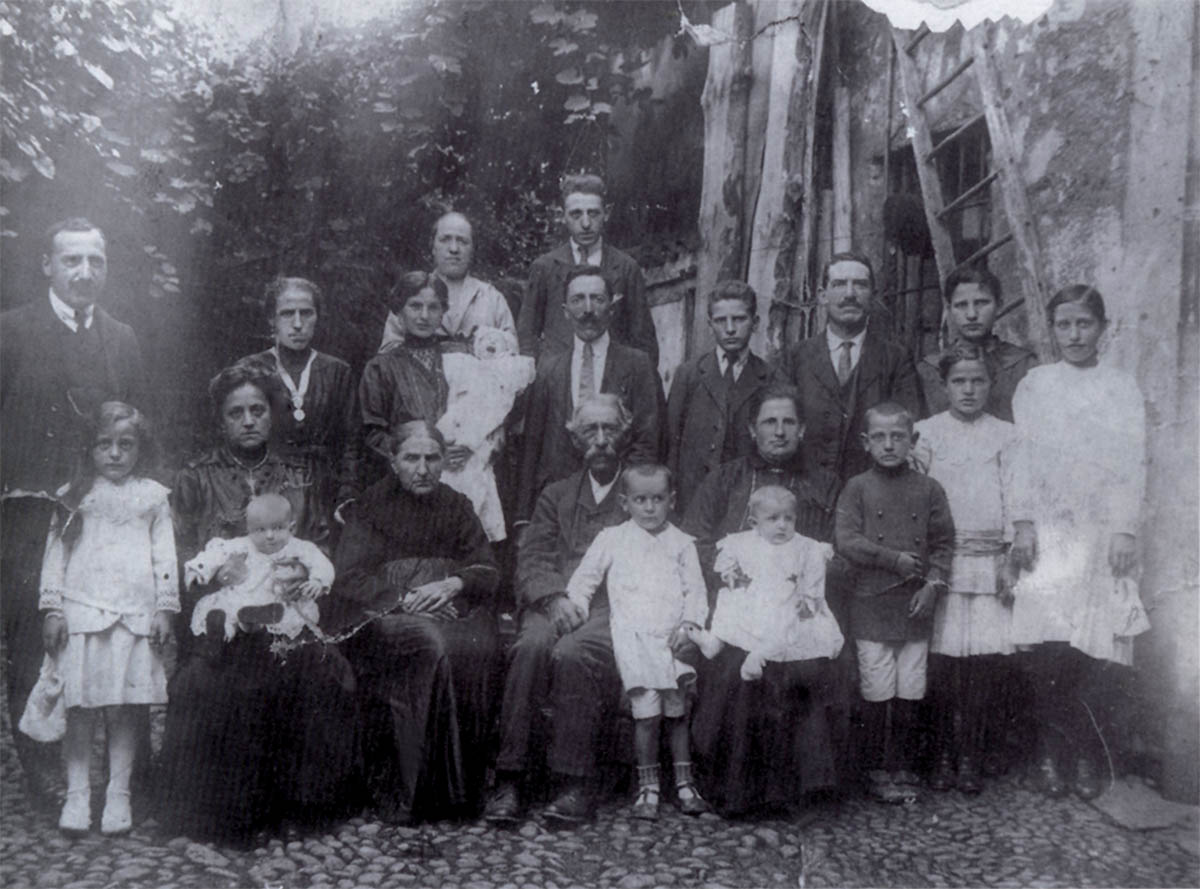 1925
Born from an intuition of Pietro Turri, the company was founded in 1925 and in less than half a century, it became a leader for indoor furniture. Its growing success is based on its precise positioning on the market. Turri proposes classical and modern furniture, a tradition and a philosophy. Every single element of furniture produced, from the first chest of drawers in 1925 up to the production of today, can be summarized in three simple concepts: originality, authenticity and uniqueness.
1952
An exhibitor at the Salone del Mobile right from the very first edition in 1961. Turri gains recognition for its high end furniture firstly in Italy and then in Europe. A new factory marks the beginning of a new adventure on the international market place. Towards the end of the 1970's, the third generation takes over the company and soon understands the importance of exporting and thereby making the company known abroad for its luxurious pieces of furniture.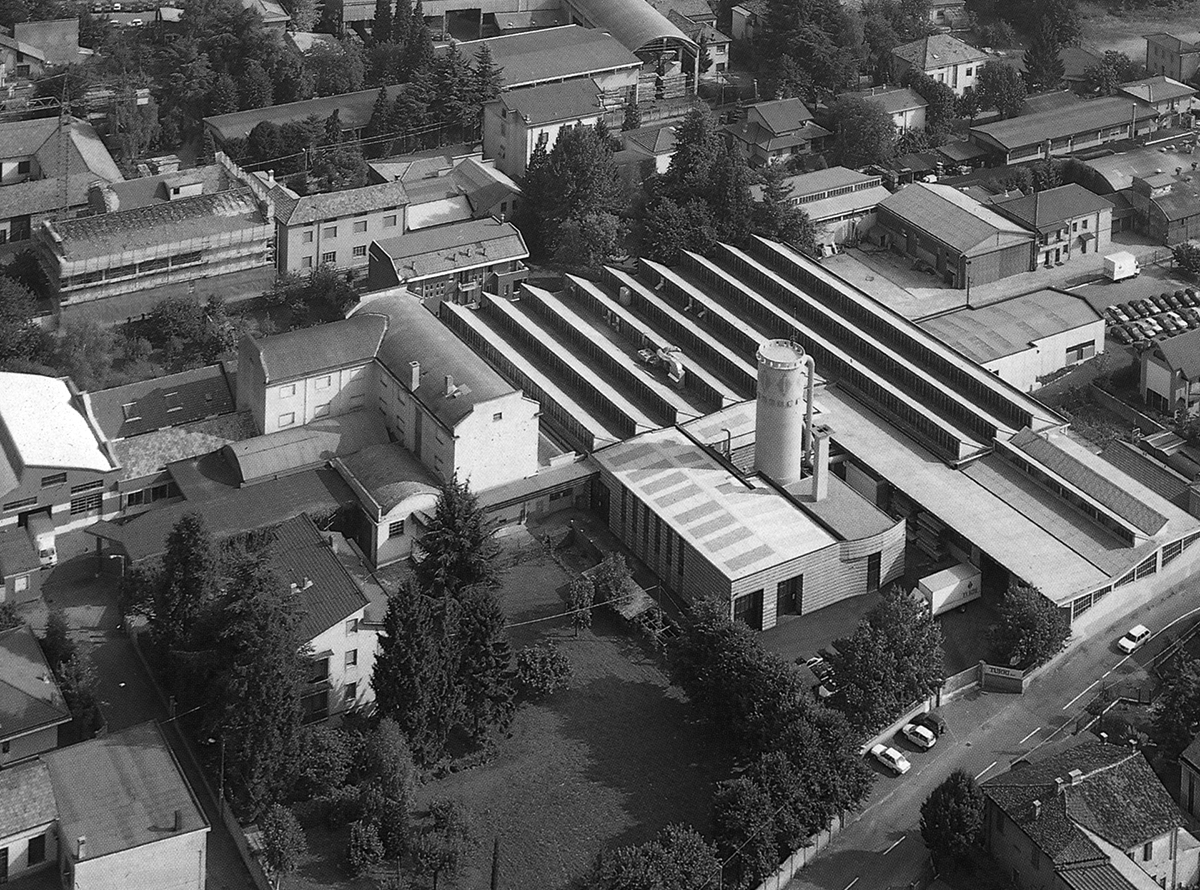 1975
In 1975, thanks to positive feedback from the markets and economic growth of the company in terms of turnover, in the heart of the furniture area of Brianza and precisely in the city of Carugo, Turri invests in two production plants of 18.000 M2 with 120 employees. There is a strong rapport between the success of Turri's production and its opening towards international markets, the growing interest in Turri products from non European countries stimulates the company to look at markets it had never considered before.
1980
In the 80's, the Contract Division is inaugurated and prestigious projects are completed worldwide. Turri's furniture becomes selected for its superb quality, finishes and materials for lounge areas, 5 star hotels, foreign embassies, accommodations in Africa and residential projects. There is a strong relationship between the success of Turri's products and its opening towards international markets: these two factors strengthen each other respectively. At the same time, the strong cosmopolitan dimension of the company contributes to creating stimulating and innovative ideas.
2009
Con il passaggio del testimone ad Andrea Turri l'Azienda manifatturiera brianzola specializzata nella produzione di mobili "in stile", si trasforma ben presto in Azienda globale leader nella creazione di arredi di alta gamma dalle linee contemporanee e dai dettagli glamour, pensati per una clientela cosmopolita. La quota dell'export, 99% del fatturato, ne è una conferma concreta.
Si decide quindi di aprire ad est partendo dal mercato russo, dove il Brand si afferma in tempi brevissimi come eccellenza del lusso italiano. È Poi la volta della Cina e di tutto il territorio asiatico, dove il successo è così straordinario da diventare una delle marche italiane più apprezzate e riconosciute.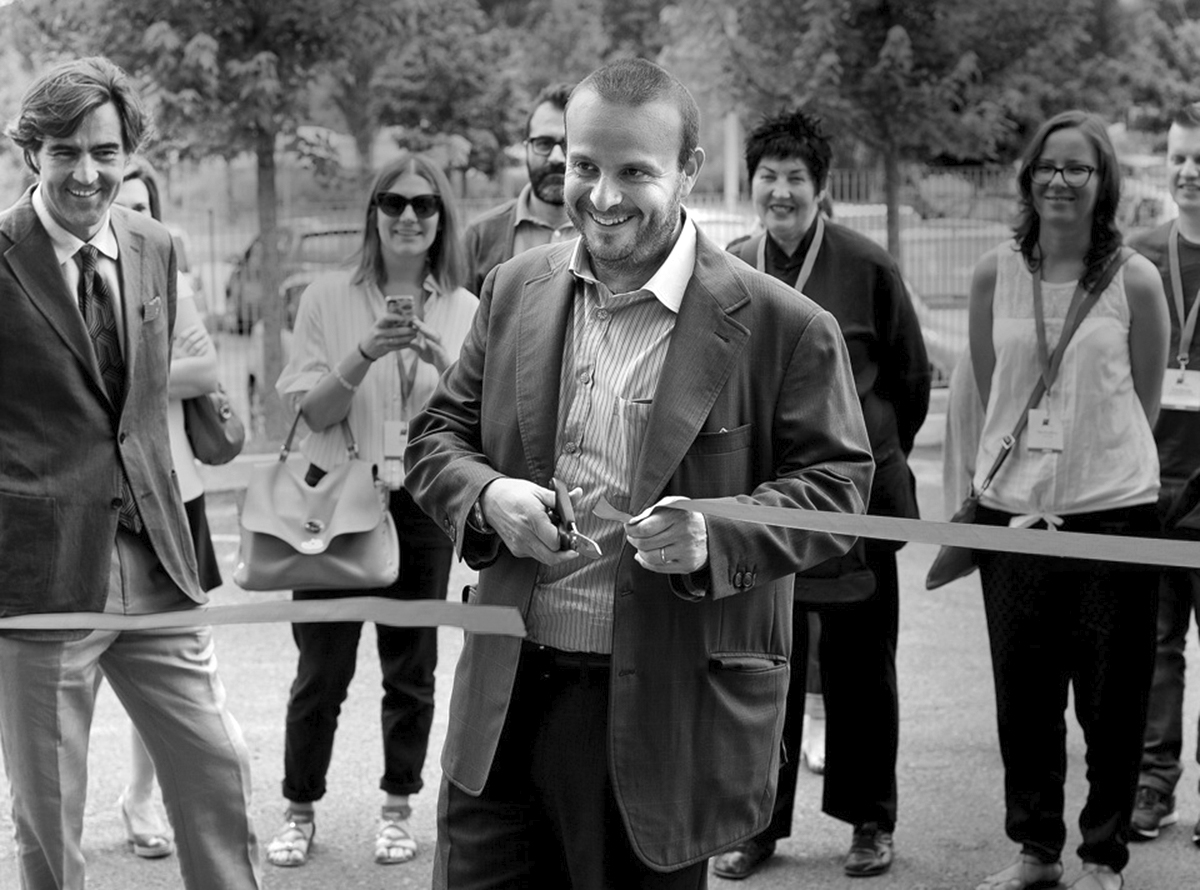 2013
2013 is a decisive year for Turri which continues to believe evermore in the importance and the stability of the brand and decides to invest again. A new production plant of 20.000 M2 is inaugurated in Briosco, a plant which allows the company to increase its production capacity, maintaining its consolidated top quality. Thanks to improved organization, along with efficient logistics, Turri is better able to satisfy its clients requests, guaranteeing excellent service to all its clients.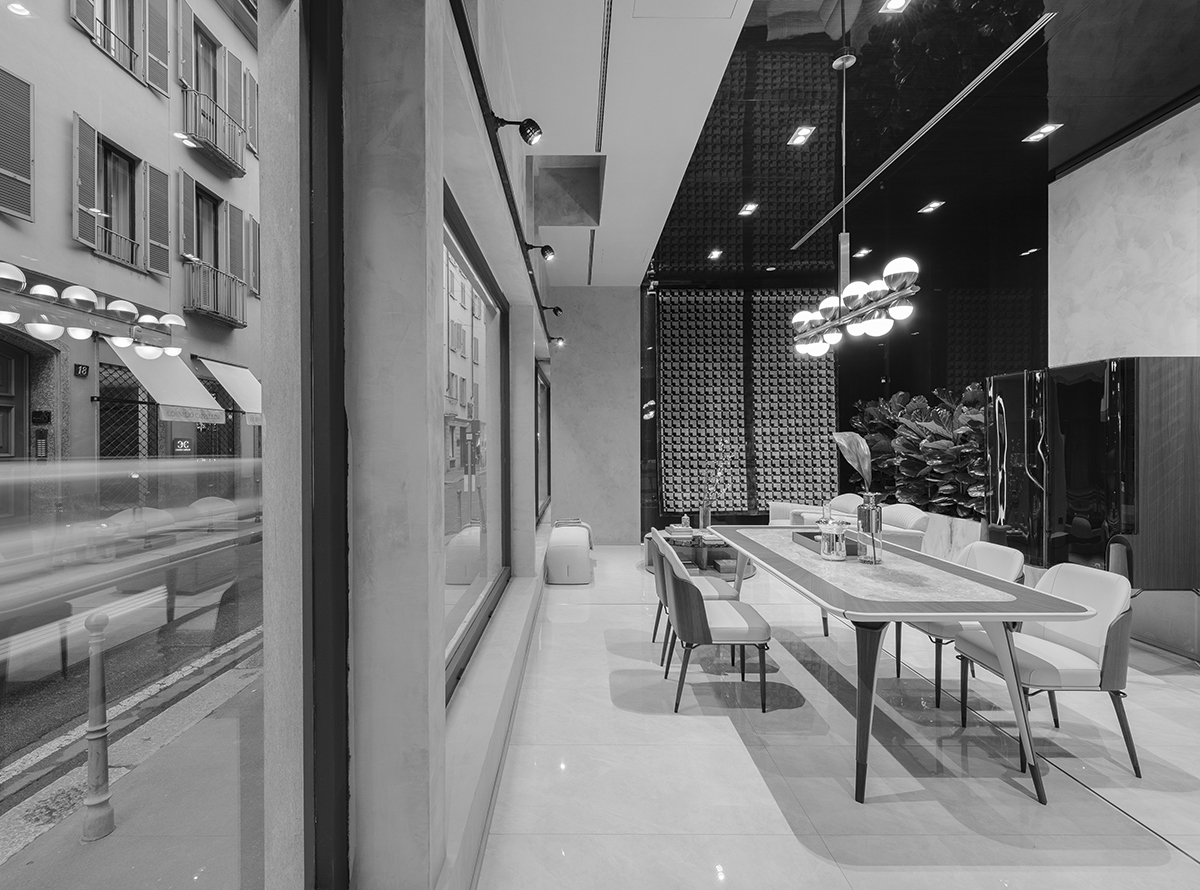 2015
As a policy, Turri believes in continuous investment in resources and projects giving way to growth. For this reason, in 2015, the year of the 90th anniversary of its foundation, Turri opens a new flagship store in Milan, in Via Borgospesso 11, in the heart of the luxury fashion district: a shop with the vocation of being a reference for international clients in Milan.
Today
Time changes and so too do strategies, as a natural consequence to the inevitable evolution of global markets and the sensitivity of its consumers. Turri's strategies also change: having gained international recognition for originality, uniqueness and quality, the Company is ready for a new challenge by approaching unexplored markets. A massive business operation, which over the next few years, foresees a change in the corporate set up towards a more contemporary identity, aiming at a new target, with a different approach to the product and more evolved marketing and a new model of communication.
Tomorrow
The Turri of tomorrow has already begun, like all things, ready to surprise las all extraordinary things and at the same time, unexpected. We speak to Andrea Turri about this, the entrepreneur who wanted to give a signal to the world of interior design.