DESIGNER
SBGA | Blengini & Ghirardelli
SBGA was established in 2017, as an initiative of Giuseppe Blengini and Agostino Ghirardelli. The Milan-based studio works on multiple projects, from urban planning to civil architecture, from interior design to design. In the product design sector, the studio carries out research on technologies and innovative ecological solutions and materials.
The studio has built up extensive experience and developed a pragmatic and multidisciplinary method by working on complex projects.
Thanks to passion for innovation and creativity, they create functional projects and are increasingly emerging on the international market.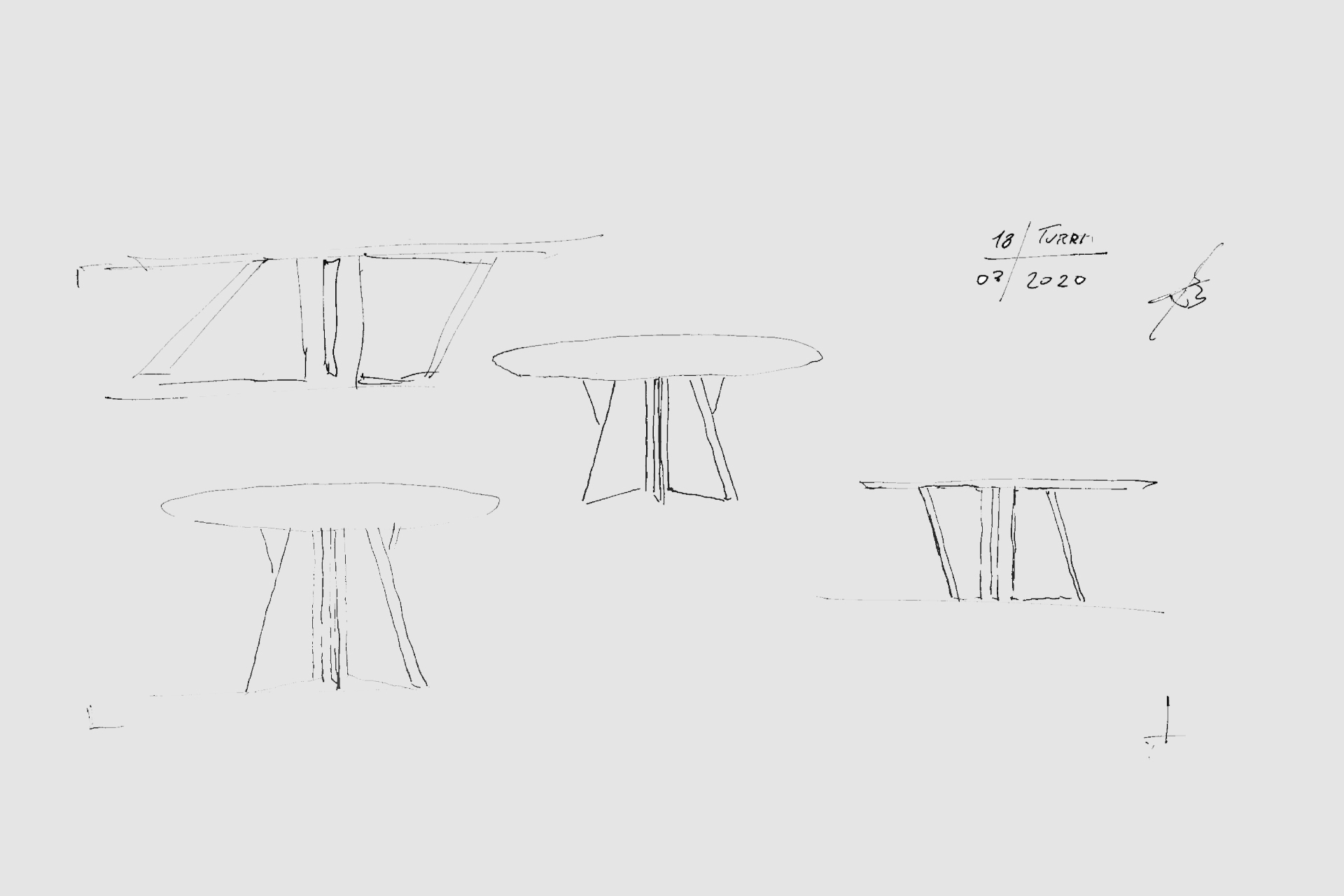 Turri & SBGA | Blengini & Ghirardelli
The SBGA | Blengini Ghirardelli has transferred all their design skills to the Milan collection, within which distinctive features such as sinuous and enveloping lines can be recognised. I It adeptly interprets Turri's philosophy: to combine the skills and qualities of the Italian tradition with continuous research in the field of design.
This fruitful and constructive collaboration has given rise to a new family of furnishing elements intended for different indoor environments, thus offering new expressive possibilities to the company's catalogue.