DESIGNER
Matteo Nunziati
Matteo Nunziati is considered one of the best interior designers of his generation. Specialized in luxury hotels, wellness centres, SPAs and residential projects, Matteo Nunziati has carried out interior design projects all over the world over the years.
His projects, exclusive and enhanced by the skilful selection of materials and furnishings, usually chosen from the manufacturing excellence of Made in Italy design, have been published in the major Italian and international sector magazines.
The Nunziati studio collaborates with a carefully selected team of international architects, engineers and interior designers.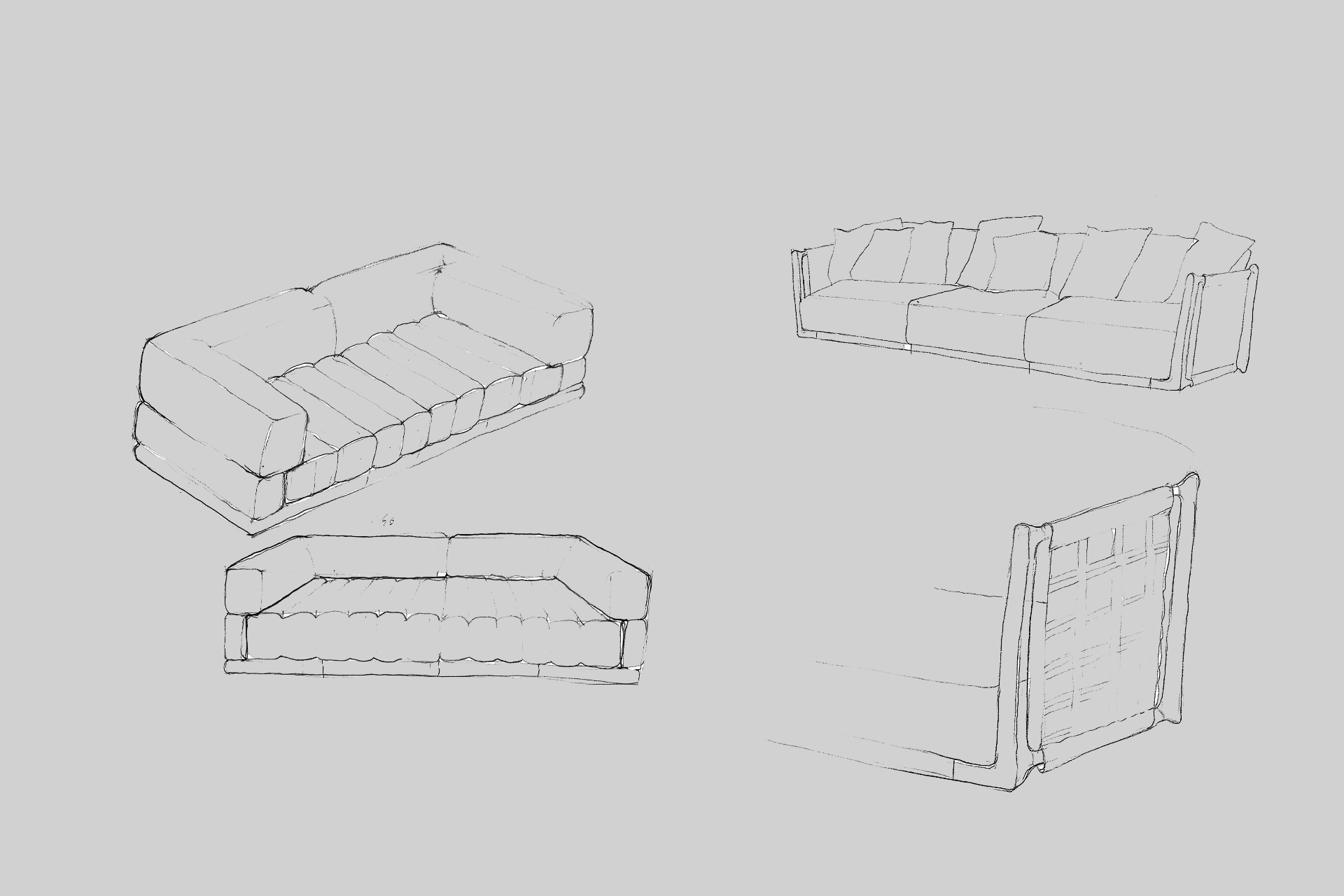 Turri & Matteo Nunziati
Guided by the reflections of Giò Ponti and by his knowledge of Italian architecture, Matteo Nunziati has managed to bring aspects of tradition into dialogue with the most current needs of design.
The furnishing elements of the Domus collection, studied in the proportions and details, in the selection of materials and in the meticulous workmanship, tell the artisanal memory of Italian furniture.