DESIGNER
Paola Navone
As an outspoken dreamer and eclectic, in Paola Navone's artistic soul are the flavours and colours of the southern hemisphere coexist and intermingle with the taste and shapes of the West, with its rich traditions, in an open, fluid movement. From all this comes her inexhaustible curiosity that compels her endless search for materials, forms and structures of the present, past and future.
Paola Navone is an architect, interior designer, product designer and art director. She has many exhibitions and installations curated all over the world.
Navone is the founder of OTTO, a design studio in Milan. She collaborates with the most important names on the international and Italian scene in the world of design.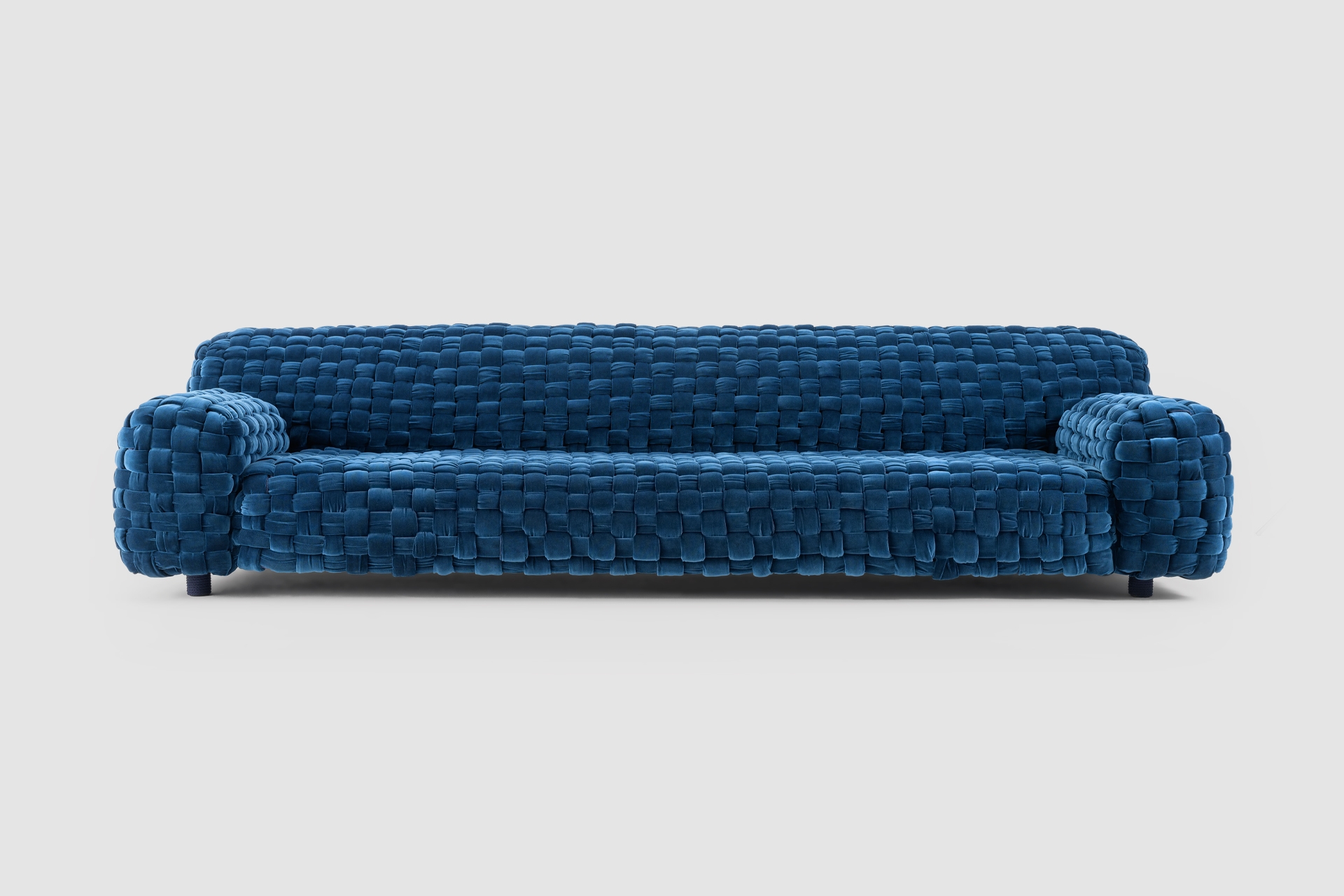 Turri & Paola Navone
The manufacturing skill of Turri meets the eclecticism of Paola Navone who, for this capsule, has reworked the tradition of the Turri brand by reconfiguring proportions and dimensions and experimenting with materials and finishes.
The intense and refined lapis lazuli blue that colours the house of Paola Navone – OTTO Studio, is the recurring element of the entire collection, made with impeccable quality, thanks to the special craftsmanship of Turri.