DESIGNER
Daniel Libeskind
International figure of architecture and urban design, architect Daniel Libeskind is known for his ability to evoke cultural memory. He aims to create architecture that is resonant, original and sustainable.
Libeskind's architecture and ideas have been the subject of numerous articles and exhibitions, which influence the field of architecture as well as the development of cities and culture.
His philosophy consists of integrating the maximum visual impact of the architecture with the functionality and utilitarian needs of the buildings.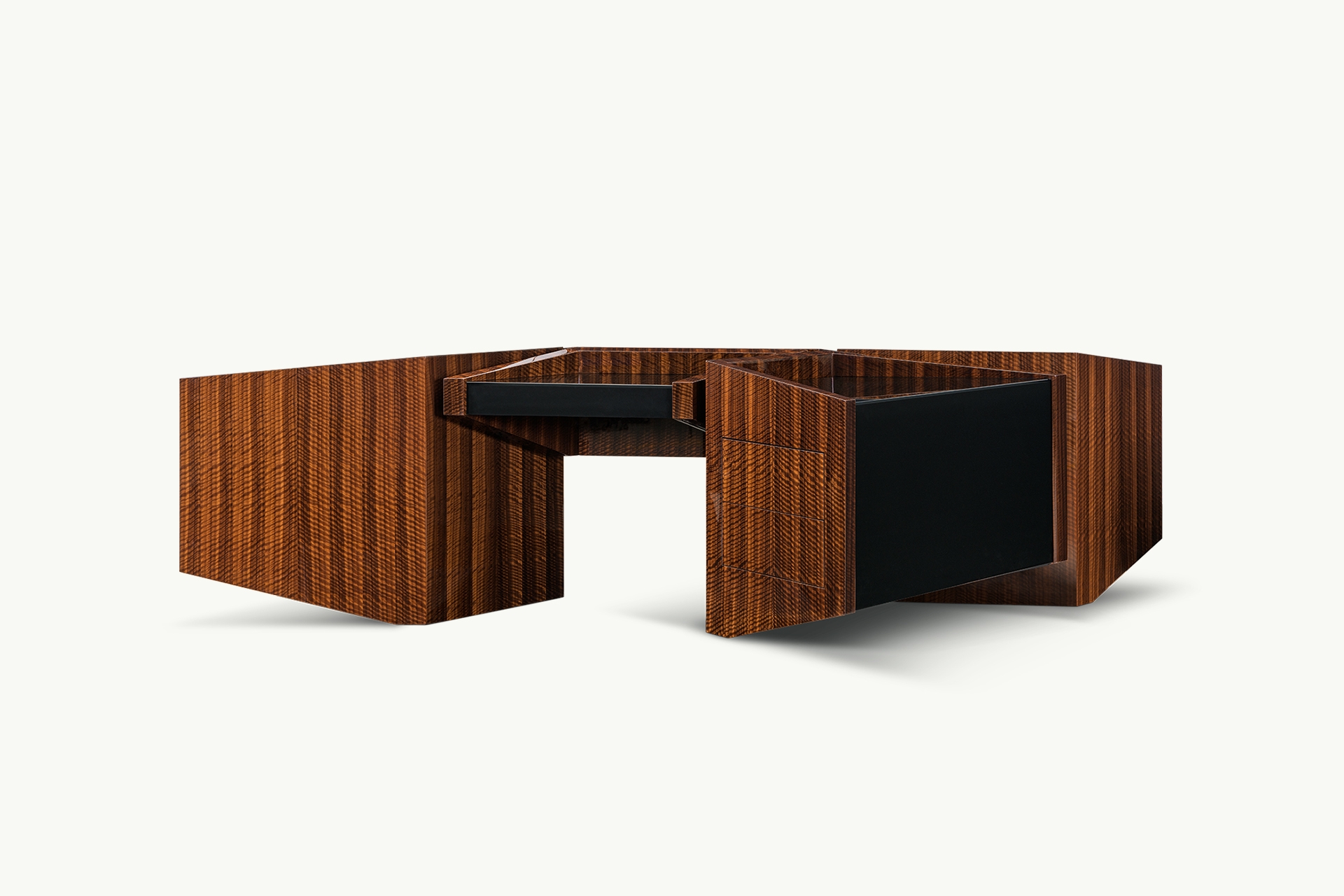 Turri & Daniel Libeskind
During the Salone del Mobile 2019, Libeskind revealed a new iconic product for Turri and redesigned the company's exhibition space at the fair.
A unique installation, it perfectly reflected Turri's sensitivity to design and its commitment to tradition at the base of the company's identity.