DESIGNER
Toan Nguyen
For Toan Nguyen, design is a discipline intimately bound up with the object, in the traditional sense of the term. Priority is given to physical relationships with users.
Toan Nguyen combines auteur design and the demands of industry with ease. Above and beyond the economic logic inherent to his projects, he strives to open up perspectives for optimisation, offering each company the targeted aesthetic or functional resources they require for further development and image building.
Toan Nguyen founded his Milan studio in 2009. Embarking on a series of successful collaborations with several major brands in high-quality industry and fine craftmanship in Europe, North America, and Asia, on furniture, lighting, ceramics, as well as on technological products.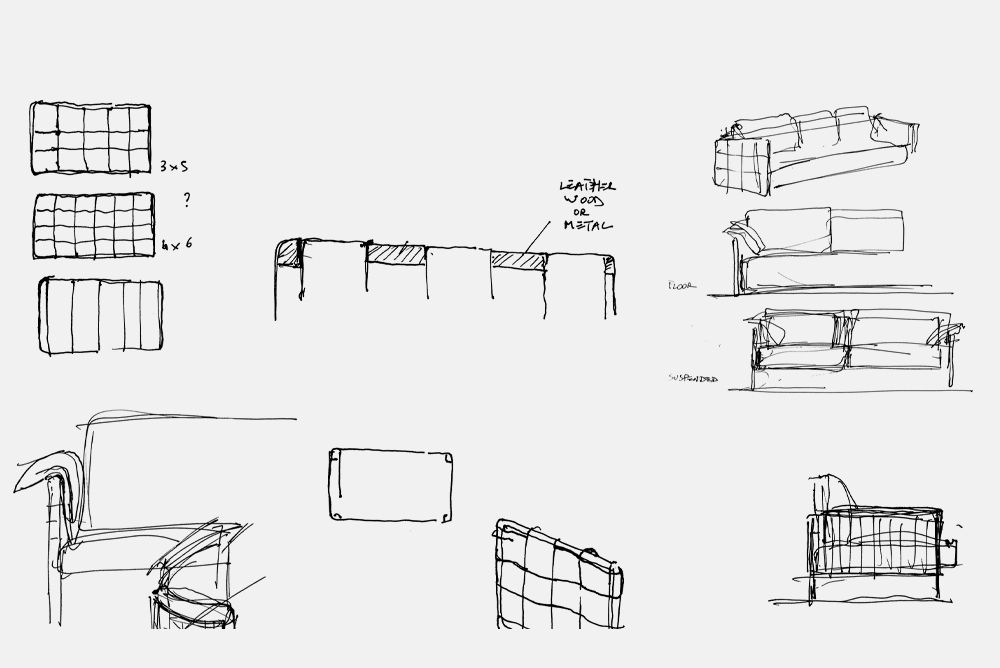 Turri & Toan Nguyen
Toan Nguyen's designs are made to last, making enduring contributions to a brand's success and enhancing its visibility; every project undertaken pushes frontiers and takes up fresh challenges.
A collaboration with Turri Design, which wants to be a decisive choice, just like Toan Nguyen's approach, towards increasingly contemporary design solutions that represent a further turning point for the brand in this direction.