DESIGNER
Giuseppe Viganò – Studio Viganò
Giuseppe Viganò's Studio Viganò began as a boutique design firm that has since expanded and now offers a broad range of design services to clients around the world.
Dynamism and versatility distinguish the Studio Viganò group, which intentionally engages in interdisciplinary fields to ensure maximum expression of creativity and uniqueness with each design proposal.
References that come from the world of art, fashion and poetry are opportunities to approach projects in a transversal way; other times, poetic gestures themselves create intriguing forms that then develop into new proposals.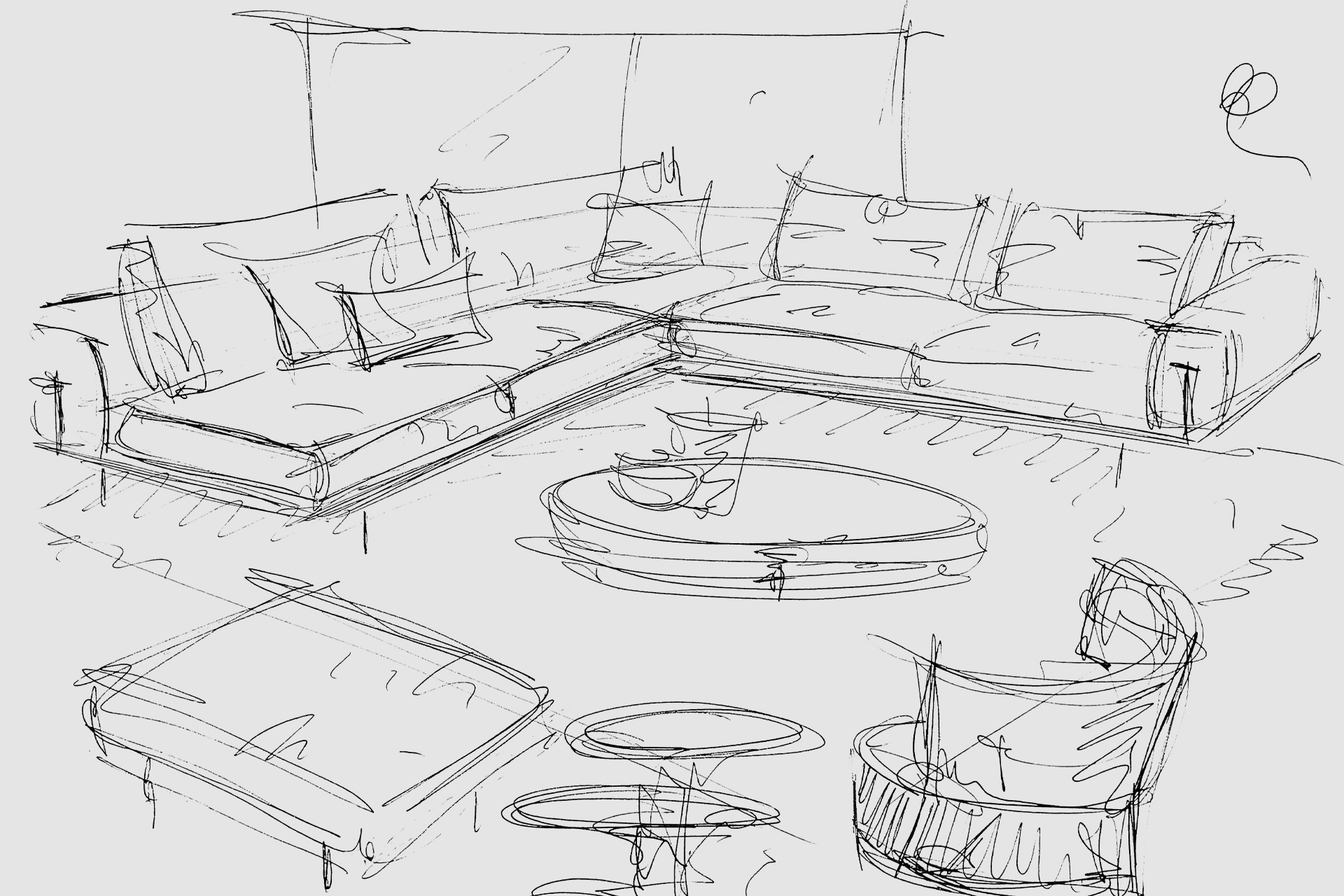 Turri & Giuseppe Viganò – Studio Viganò
By meeting the need for renewal that inspired Turri's most recent stylistic path (and is also typical of the market), Giuseppe Viganò – Studio Viganò has created furniture capable of evoking comfort, luxury, well-being and elegance.
Studio Viganò has been able to rely on Turri for the perfect realisation of these designs, due to the manufacturing knowledge inherent in the company's DNA.