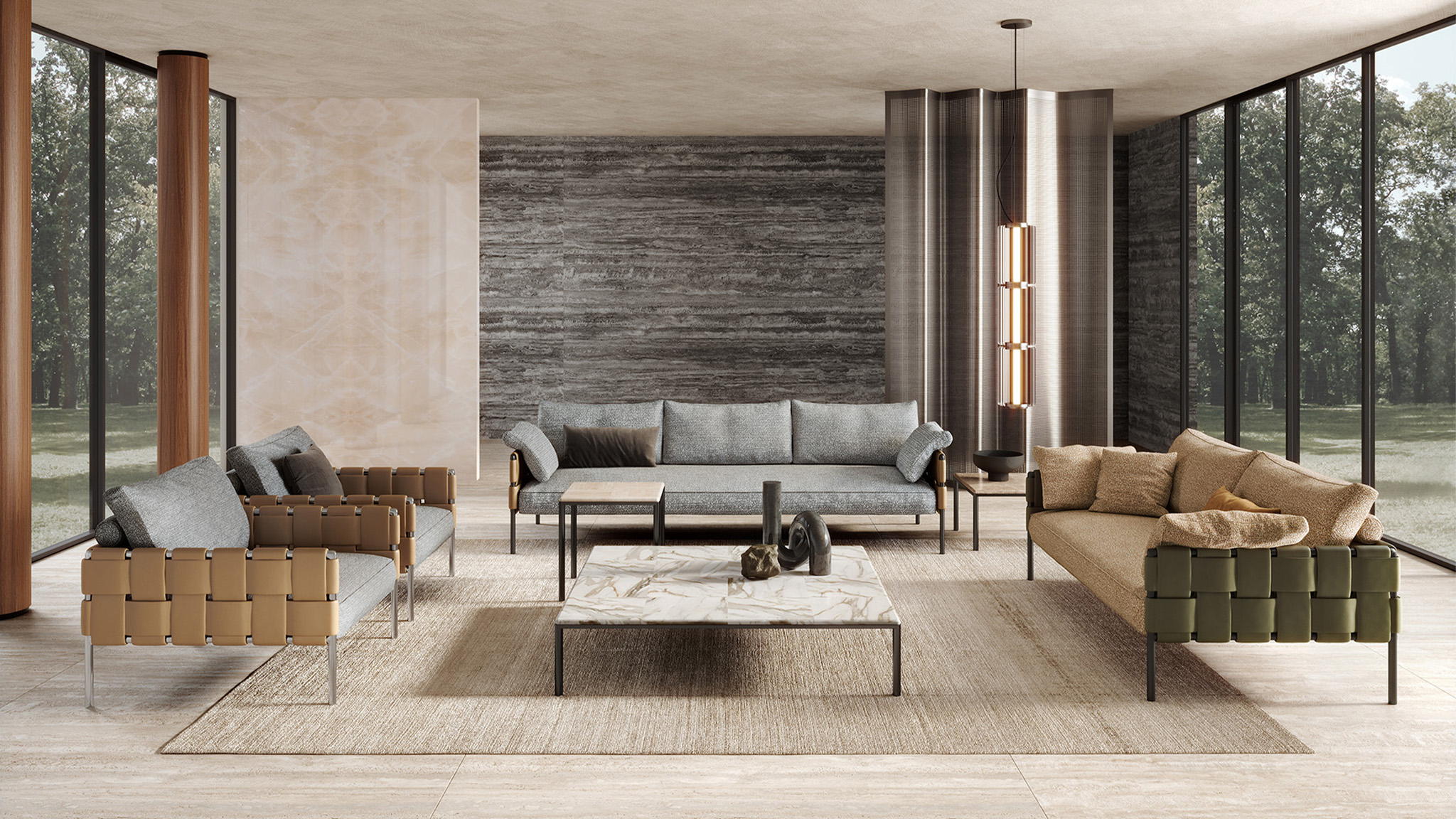 RATIO COLLECTION
DISCOVER RATIO PRODUCTS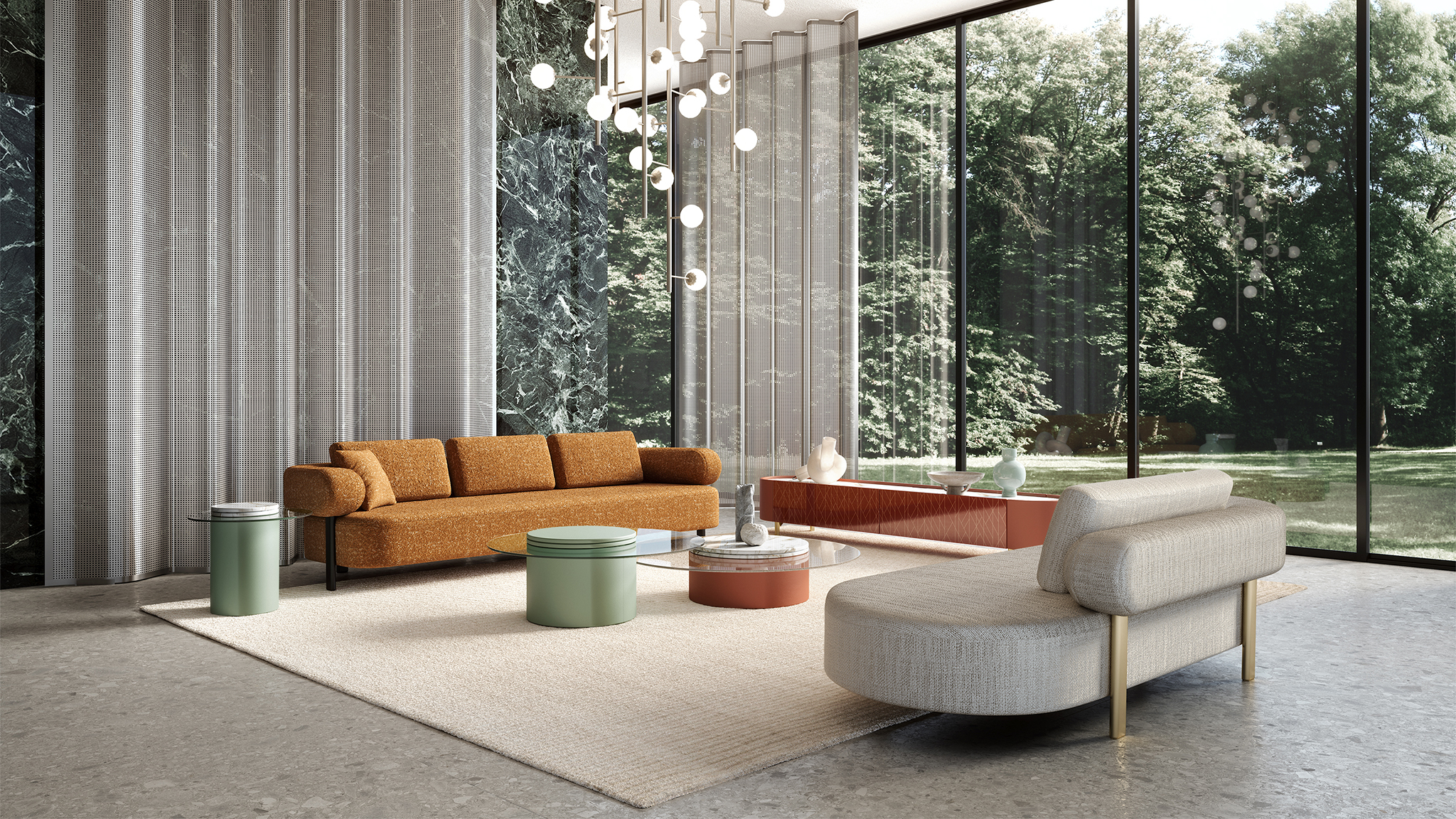 DISCOVER ROMA PRODUCTS
ROMA COLLECTION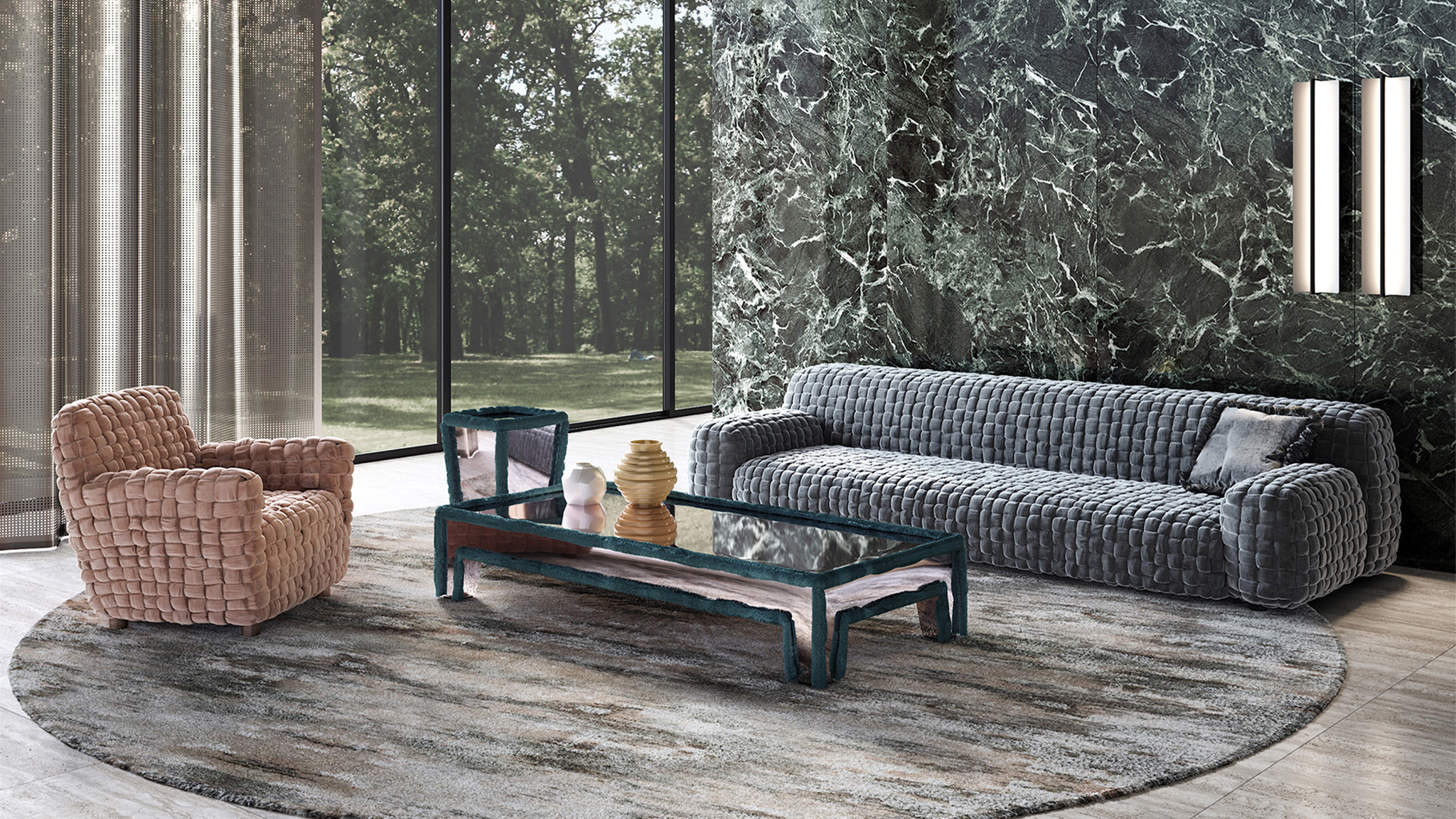 DISCOVER AZUL PRODUCTS
AZUL COLLECTION
The Italian way to Beauty
What is beauty? For us at Turri, beauty is a view of the world, an idea that you interpret and change over time. Comfort, well-being and aesthetic pleasure all come from that which is beautiful.

A complete range of design solutions
Living
Dining
Sleeping
Office
By collaborating with architects and designers, we offer a complete service to create diverse projects that meet the needs of an international and varied public.