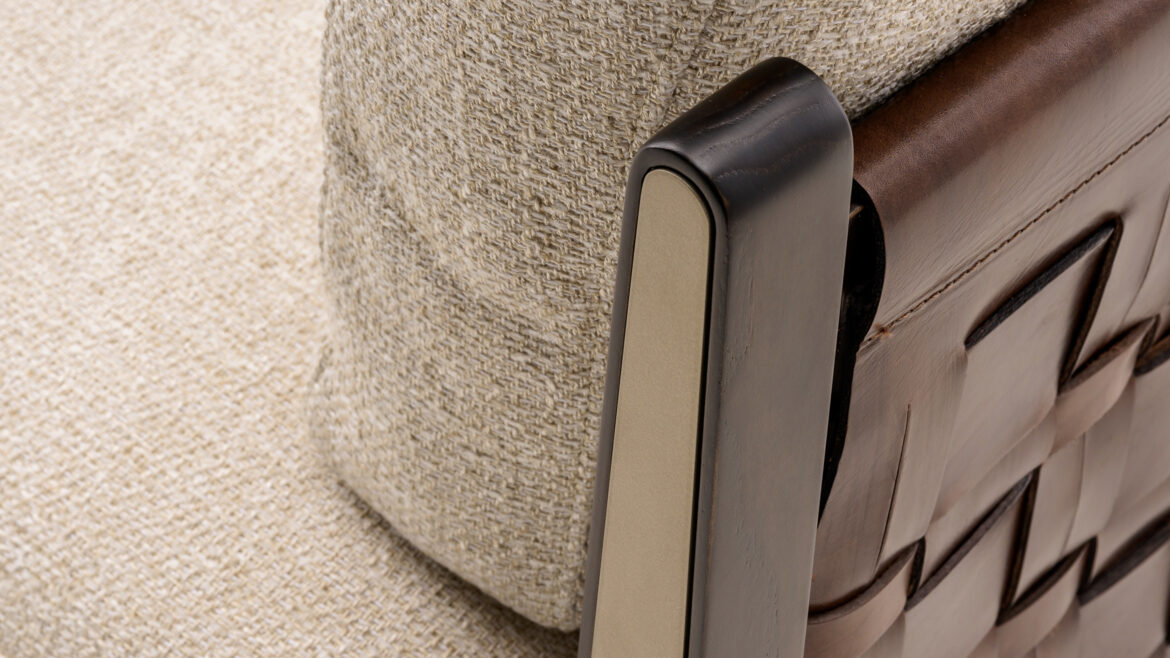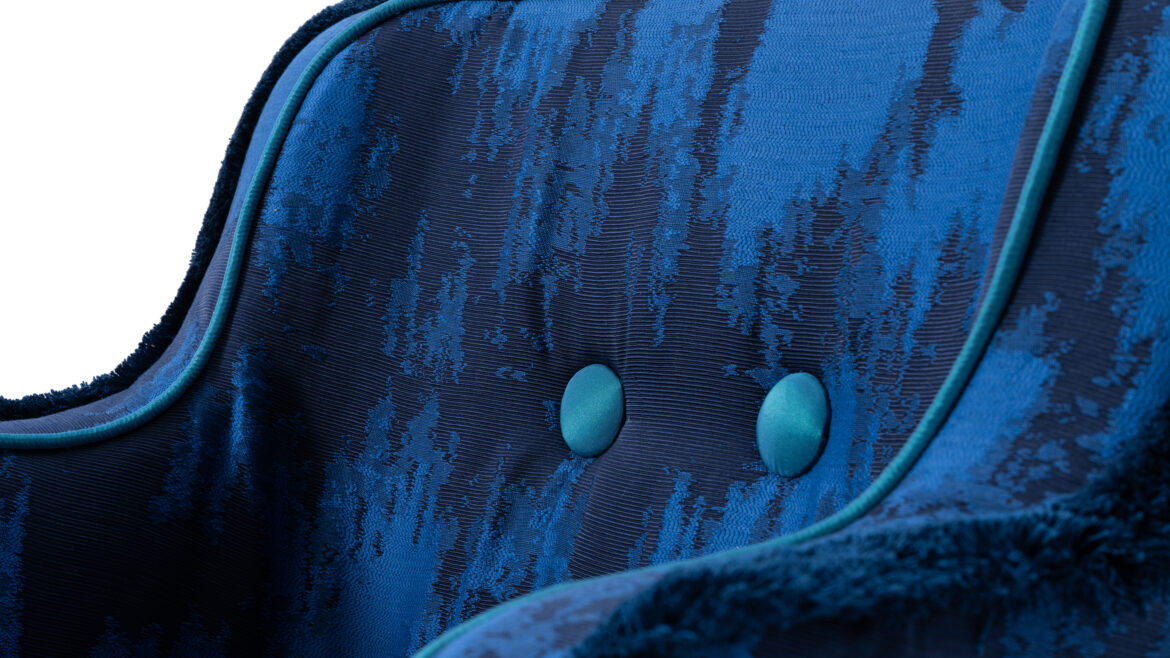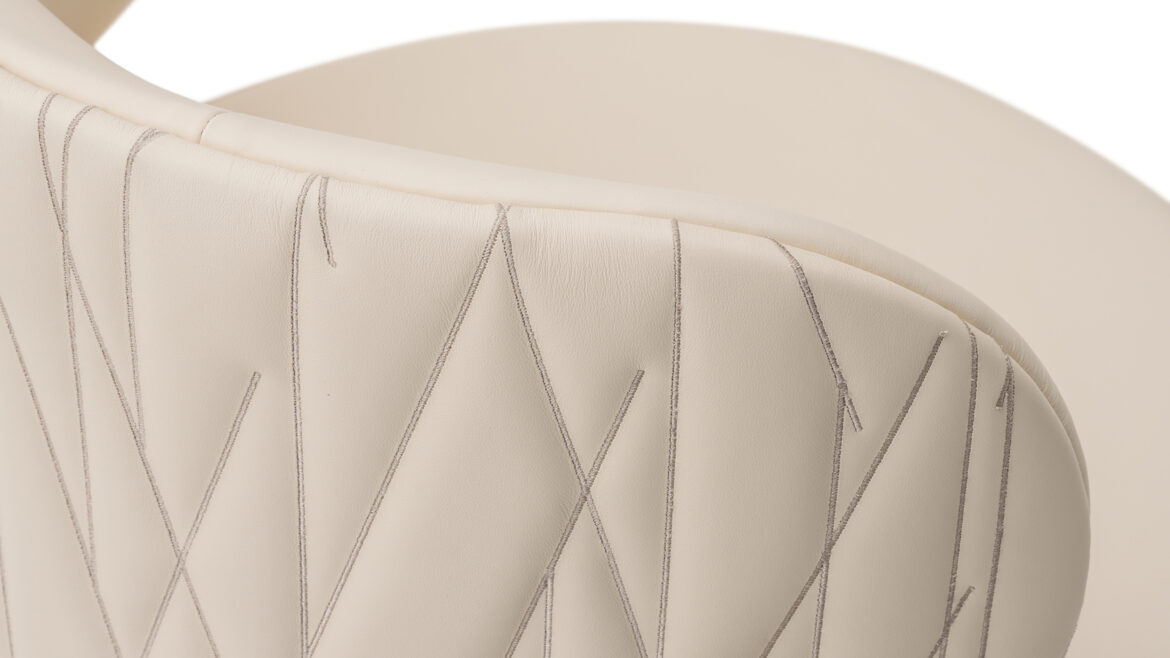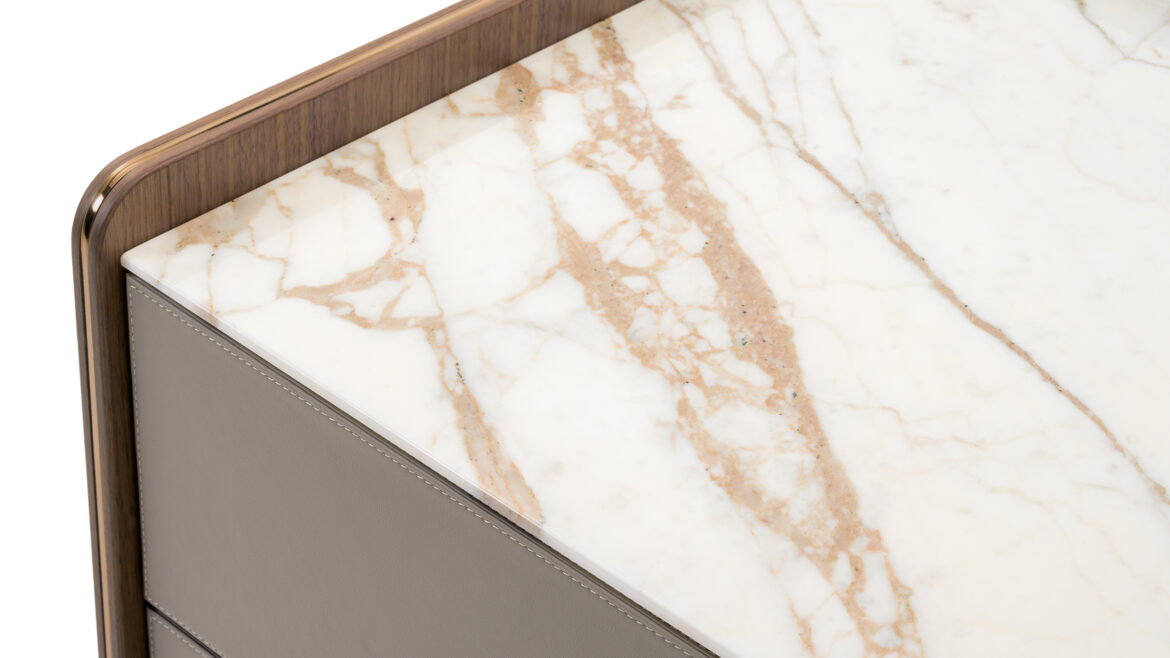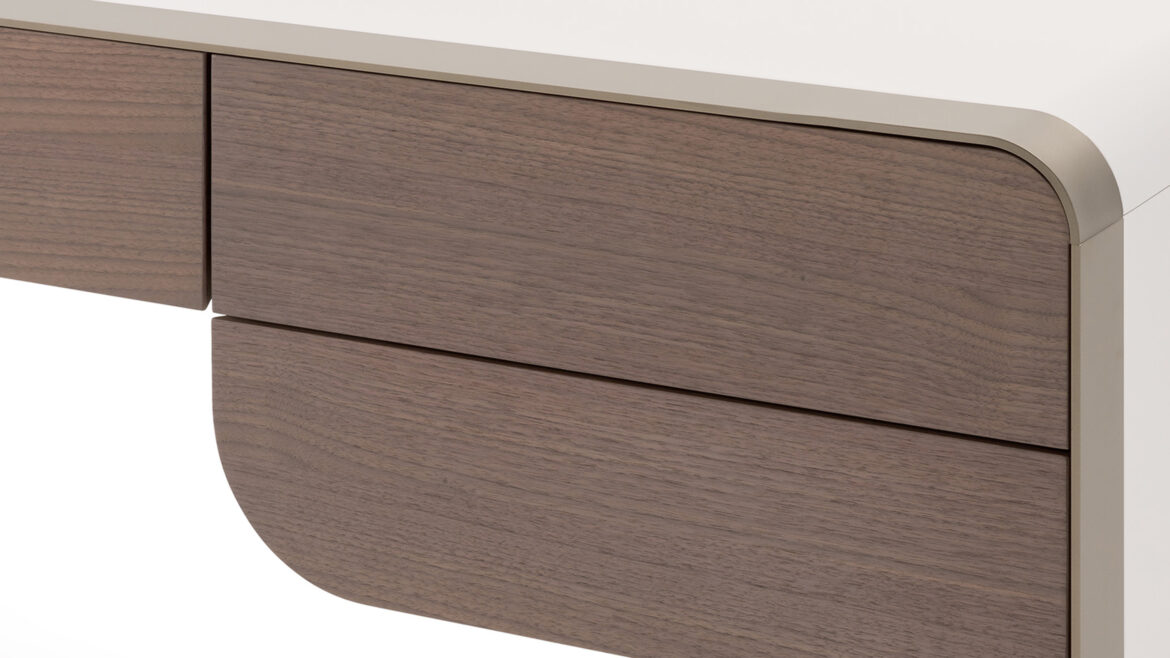 A thing of beauty
is a joy forever
What is beauty? We have an answer that may seem banal because of its simplicity: beauty is a source of well-being if not pleasure. We perceive it immediately: whatever seems beautiful and well-made conditions our mood, it makes us feel good, it makes the world better, and it helps us to face difficulties and daily tasks with a positive attitude.
What is beauty for? For us at Turri, beauty is a conception of the world, an idea that you interpret and change. Pleasure and consolation, well-being, aesthetic pleasure that comes from the perfection of ideas which became universal.
"Beauty itself doth of itself persuade the eyes of men without orator."
(W. Shakespeare)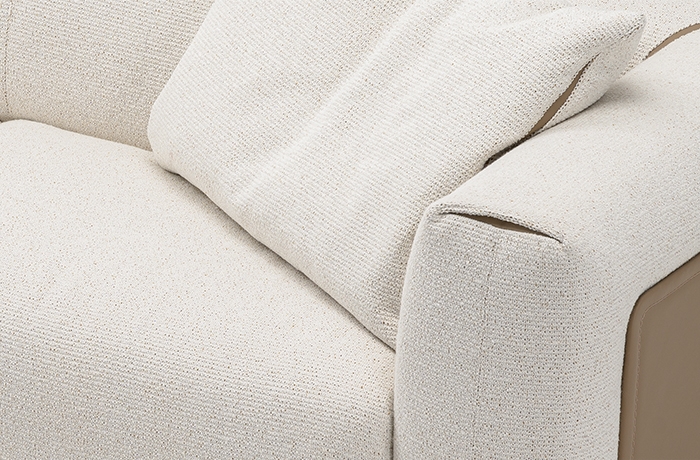 Living – Living room
Beauty to enhance pleasure, both come together. Entertaining in a lovely place, makes the soul lighter, it inspires us and helps us to embrace the world which surrounds us.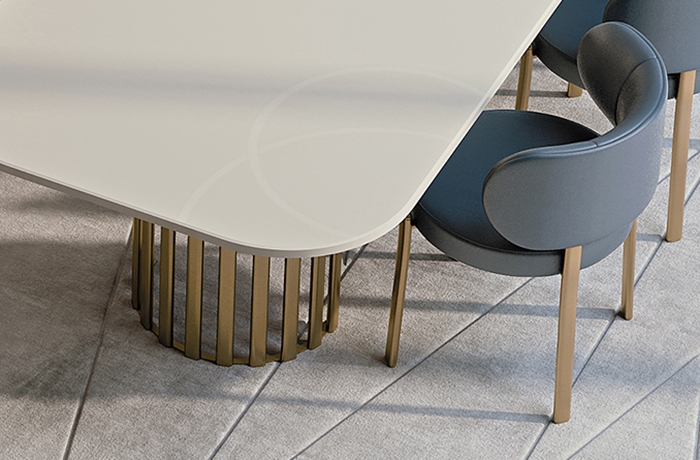 Dining – Dining room
The perfect room for a celebration. Social needs are met at the table, we celebrate mundane moments, affectionate liaisons.
Here time comes to a stop and taste, tradition and culture go on stage during a dinner.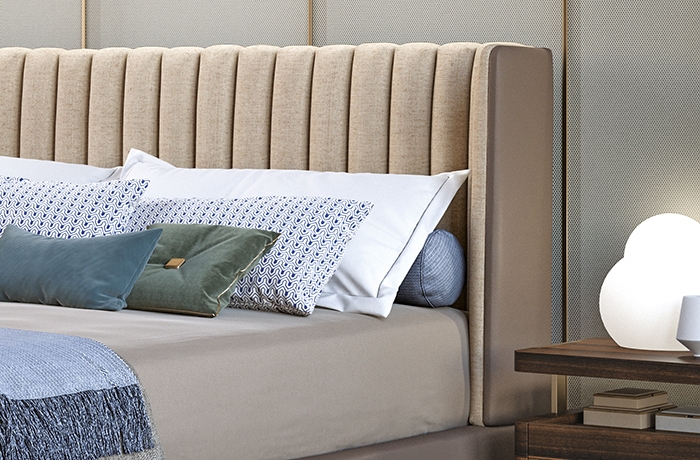 Sleeping – Bedroom
A chest of intimacy. Elegance and mystery frame rest and cradle dreams.
Here there is no space for obligations and rules: with the lights on we appreciate the beauty that surrounds us when the lights are out and we let that beauty embrace us.