DESIGNER
Monica Armani
Ask Monica Armani and she will tell you to "always look for the essence of the sign." With her design aesthetic, lines and geometries are not overloaded with elements but rather find a refined point of balance between the memory of years past and contemporary taste.
Every single detail of the Armani studio's projects are carefully tended to by the team, which works not only on the design of the object but also proposes different functions or introduces new techniques and materials. On some occasions, the team follows all aspects of development, in a turn-key design service.
Retracing the steps of the great masters, Studio Monica Armani has also chosen to devote attention to temporary architecture, considering it a concrete and conscious response to the sustainability needs of our time.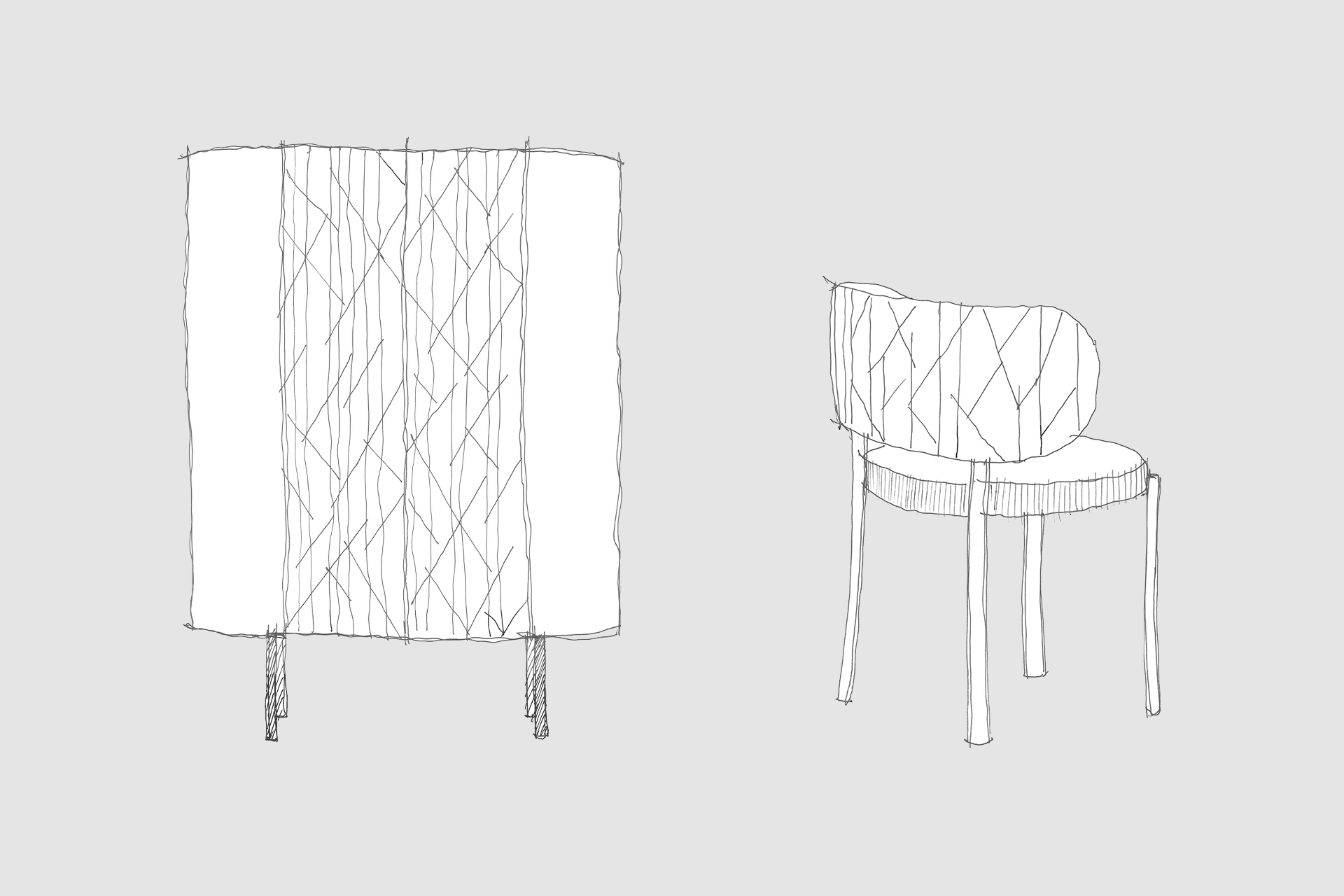 Turri & Monica Armani
The encounter with Monica Armani's international style gave birth to the new capsule collection in Roma, in which you can perceive the ideal balance between aesthetics and innovation and technology and tradition, typical of the stylistic code of the Italian designer.
The know-how of the Turri brand is enhanced by the recognisable hand of Monica Armani to give life to an exclusive relationship, a partnership that exhibits its vital force in the aesthetic dimension.